What is Alagille syndrome?
Alagille syndrome is a rare, multisystem disease that largely affects the liver. It can also affect
other major parts of the body, including the heart, face, eyes, kidneys, and spine.
What causes Alagille syndrome?
---
The liver makes a digestive fluid called bile that flows from the liver to the gallbladder and small intestine through a network of tubes called bile ducts. Bile contains bile acids, which help with the digestion and absorption of fats.
Bile acid buildup in Alagille syndrome
For people with Alagille syndrome, bile cannot properly drain out of the liver. This results in a buildup of bile acids in the liver and blood.
Research suggests that this buildup of bile acids in the liver may be related to a common symptom: intense itch, also known as cholestatic pruritus.
The itch in Alagille syndrome
---
Itchiness is often a very challenging symptom in Alagille syndrome. Some people scratch so hard and so frequently that it causes red marks, bleeding, and scarring.
Intense itchiness has also been reported to
be a leading reason for liver transplant.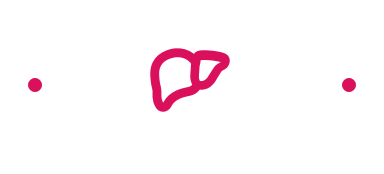 What else should you know about Alagille syndrome?
---
Symptoms start early.
Signs and symptoms of Alagille syndrome often appear in infancy or early childhood.

Only scratching the surface.
Until now, ways to manage the itch associated with Alagille syndrome have been limited. Historically, the available medicines were not made specifically for Alagille syndrome. For very severe cases, the other choices may be surgery or a liver transplant.
But LIVMARLI may be able to help.
LIVMARLI is the first and only FDA-approved treatment for the itch in patients with Alagille syndrome who are 1 year of age and older.

Understanding LIVMARLI
What it is. Who it's for. How it works.
Learn About LIVMARLI