ONCE-DAILY MEDICINE
Taking
LIVMARLI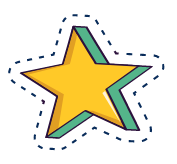 ONCE-DAILY
DOSING
When and how is LIVMARLI taken?


Once-daily

1×
grape-flavored
liquid medicine
Taken approximately

before the first
meal of the day
Take medicine by mouth

directly from measuring
device delivered with
your medicine
A household
tablespoon or teaspoon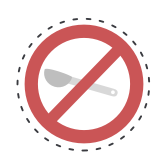 is not an accurate
measuring device
What happens if a dose is missed?
If you miss a dose within 12 hours of the time you normally take it, take LIVMARLI as soon as possible
If a dose is missed by more than 12 hours, skip the dose and continue your original dosing schedule the next day
For more information, please read the full Instructions for Use.
How should you store LIVMARLI?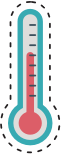 Store LIVMARLI at room temperature between
68 °F and 77 °F
(20 °F and 25 °F)

Properly dispose of any unused LIVMARLI
45 Days
after first opening of bottle

Always store LIVMARLI with the
cap on
the bottle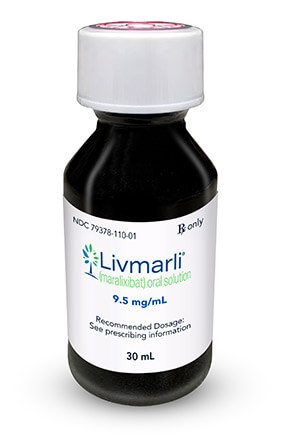 Keep LIVMARLI and all medicines out of reach of children.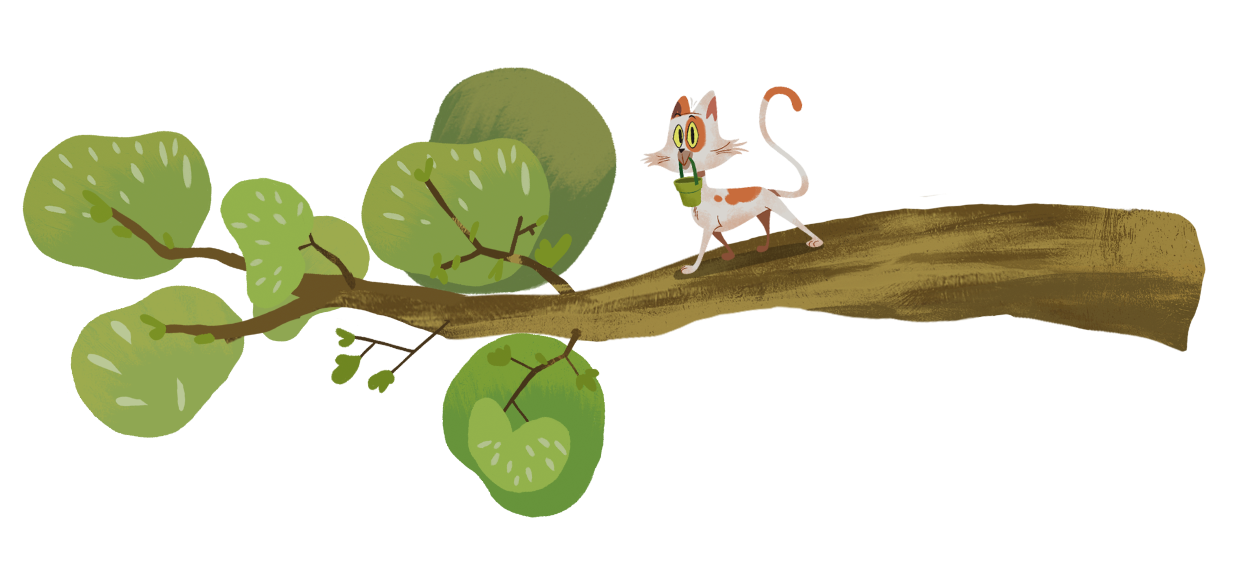 BE A KNOW-IT-ALL

What should you know when taking LIVMARLI?


When starting a medication, especially for a rare liver disease such as Alagille syndrome, it's important to talk to your or your child's doctor so they can help you better understand what to expect.

Here are a few things to discuss with your doctor when starting LIVMARLI:
How you're feeling after starting LIVMARLI

Ask your doctor to explain how LIVMARLI works and how to know if it's working for you or your child
Tell your doctor about any improvements you notice, as well as any possible side effects you may have
Don't stop or change the dose on your own without talking to your doctor first.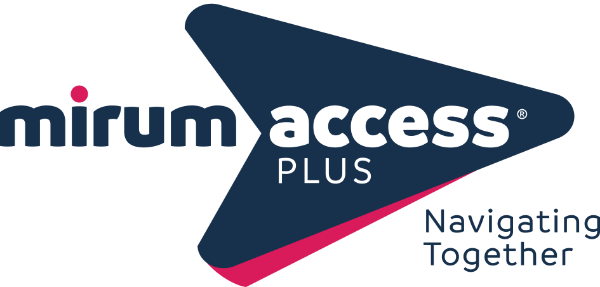 Enroll in Mirum Access
Plus (MAP)
Receive support for every step of your LIVMARLI treatment.
Learn How to Enroll

Survey the Battlefield
Learn about the results of LIVMARLI in the battle against the itch in Alagille syndrome.
See LIVMARLI in Action