OUTMATCH THE SCRATCH
Results with
LIVMARLI
The goal of LIVMARLI is to provide lasting itch relief for patients with Alagille syndrome who are 1 year of age and older.
Once-daily LIVMARLI is the first medicine to provide meaningful, long-lasting improvements in itchiness for patients with Alagille syndrome.
Will LIVMARLI work right away?


LIVMARLI can work within weeks
Improvement in itch may be felt as early as 3 weeks after starting treatment.
IMPROVEMENTS IN ITCH
How well does LIVMARLI work?


Patients with Alagille syndrome were treated with LIVMARLI in a 4-year clinical study. During that time, many patients taking LIVMARLI experienced significantly less itchiness.
During the first year of treatment with once-daily LIVMARLI, more than 80% of patients experienced less itchiness than they felt at the start of treatment.
Patients who continued to take LIVMARLI after the first year (as part of the long-term part of the clinical study) experienced minimal to no itch for the vast majority of days on treatment.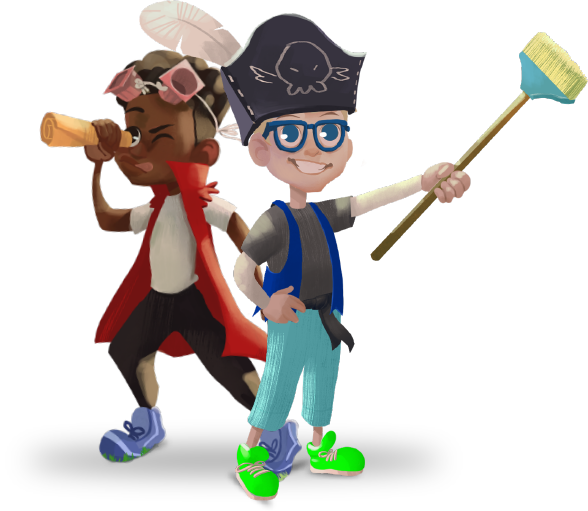 Throughout the first year of the clinical study, the number of days with minimal to no itch continued to increase for patients taking LIVMARLI.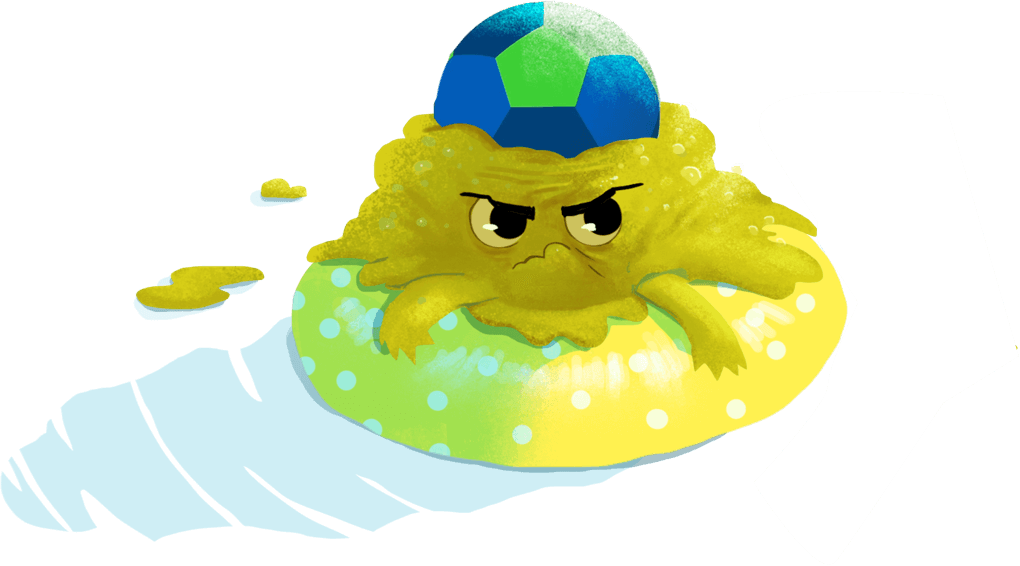 Enroll in Mirum Access Plus (MAP)
Receive support for every step of your LIVMARLI treatment.
Learn How to Enroll
Talk to Your Doctor
About LIVMARLI
Get the conversation started about whether LIVMARLI is right for you or your child.